Paranoid Enough?
The title of this blog comes from Infinite Jest. Footnote 211 references Pemulis's poster with a picture of a king and the caption: "YES, I'M PARANOID – BUT AM I PARANOID ENOUGH?"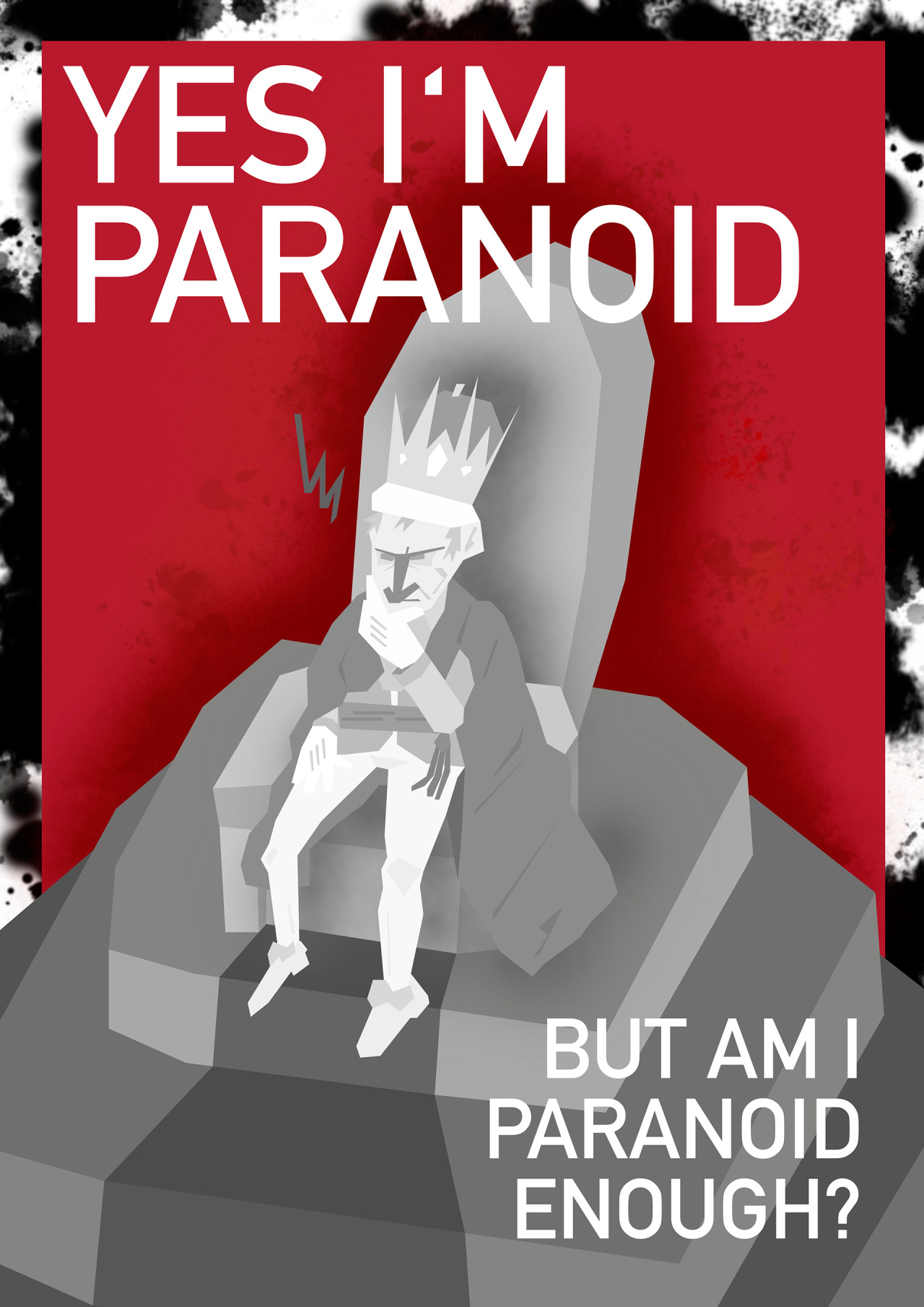 Image via Ewald Domitner
I figured there was no better time to spring into action and launch a blog with this name than during a global pandemic.
I write to think, so this site is a collection of essays about topics I'm grappling with such as:
How to live a good life
The intersection of economics, philosophy, and technology
Decision-making processes
Relationships
Travel
How to have an impactful career
I'm writing first and foremost for myself. What I'm going for is some combination of Slate Star Codex, Mark Manson, and Byrne Hobart (all writers I admire who are far ahead of me).
Other info about me can be found at my personal website. Feel free to reach out via Twitter.